Description
---
Youkai is a secret boss in the Tree of Life instance. He is in the tower in the lower left corner of the map (the tower lights will be off). Defeating him gives you the Sword Saint badge.
Speech:
"Pathetic fool! I will crush you where you stand."
Youkai at a Glance: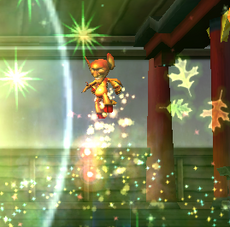 Spells Known
---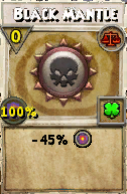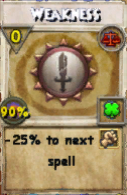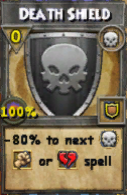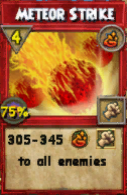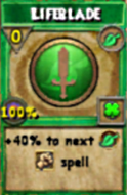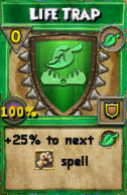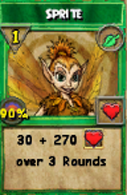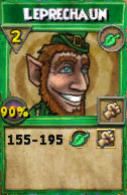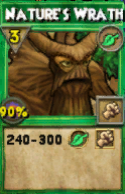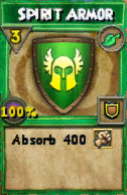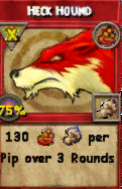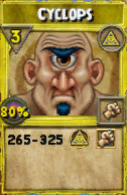 Items Dropped
---
Gold:

70 - 91
Hats:
Robes:
Boots:
Wands:
Athames:
Amulets:
Rings:
Decks:
Pets:
Treasure Cards:
Reagents:
Snacks:
Mounts:
Quest Appearances
---
Hints, Guides and Discussions should be placed in the Discussion tab.
Documentation on how to edit this page can be found at Template:CreatureInfobox/doc
Community content is available under
CC-BY-SA
unless otherwise noted.