Description
---
Yakedo is a bonus boss in Crimson Fields. To summon him you must raise all the flags in the battlefield. He will appear in the battlefield among the regular monsters, but only after you raise all four flags and receive the quest Battle of Evermore. Yakedo has no set minion, but minions from the battlefield can join the battle.
Speech:
"So! You have raised the banners for the Emperor. Looks like I'll have to teach you who to respect around here!"
Yakedo at a Glance:
Rank: 7 Boss
Health: 5000
Creature Class: Pig
School:

Boost: 50% boost to

Resist: 80% resist to

Physical Attack: Deals 100

damage per pip.
Location: MooShu- Crimson Fields

Spells Known
---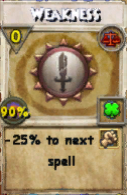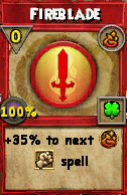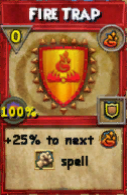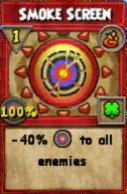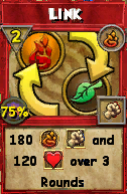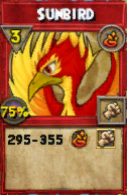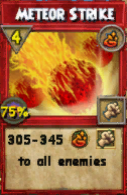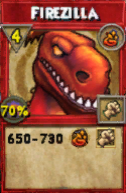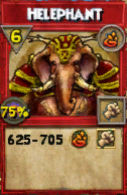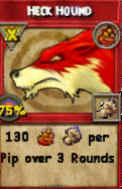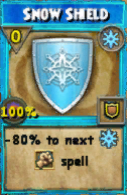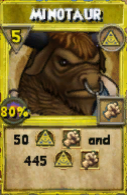 Items Dropped
---
Gold:

79-81
Boots:
Wands:
Athames:
Amulets:
Rings:
Decks:
Pets:
Treasure Cards:
Reagents:
Snacks:
Mounts:
Quest Appearances
---
Hints, Guides and Discussions should be placed in the Discussion tab.
Documentation on how to edit this page can be found at Template:CreatureInfobox/doc
Community content is available under
CC-BY-SA
unless otherwise noted.