User Boxes :)
About me
Username: EnlightenedShadow
I am a active player and love this game.
I want to edit this Wiki so that everyone can find what they need quickly and enjoy their stay while they're here.
- Administrator EnlightenedShadow
EnlightenedShadow at a Glance: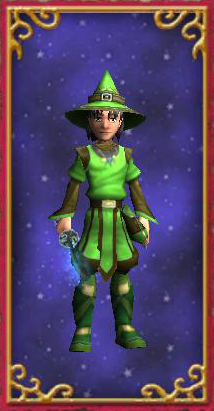 Title:
Master Theurgist
Level: 42
Health: 2,378

Mana: 330
Power Pip: 42%
School:

Attack Boost: 5%

Defense Boost: 22%

3%
Wand Attack: 90

Favorite Pet:
Sturdy Wildclaw
Spells Known
---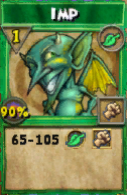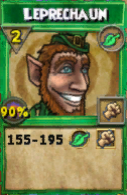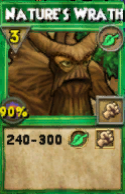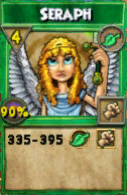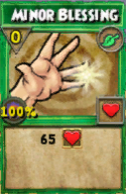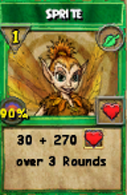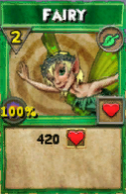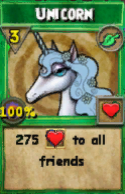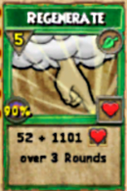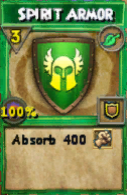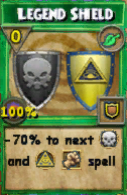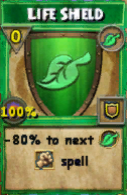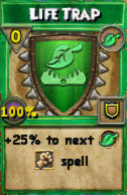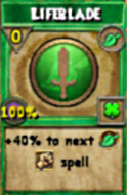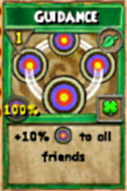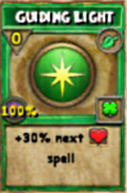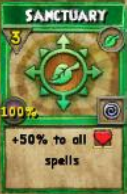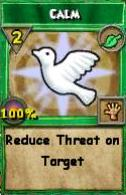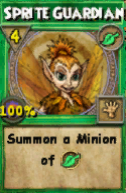 Gear
---
Original Design Created by: Potroast42 Design Modified by: MalornexDeathtalon Template Design Created by: - Administrator EnlightenedShadow
Community content is available under
CC-BY-SA
unless otherwise noted.