This Is A Stub Please Help Us By Expanding It.
Description
---
Speeches:
Typhon: "Your motive is clear ... you have come for the Stone of Mazzaroth! It does not matter, though ... I will defeat you!"
Shadow Weaver (Krokotopia): "Enough speech! Destroy this meddling spell-caster!"
After defeat: "Take it, then ... but I have only one piece of the Stone of Mazzaroth! Other powerful wardens guard the rest!"
Typhon Dustwind at a Glance:

Spells Known
---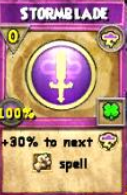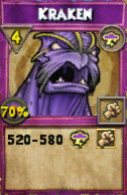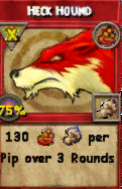 Items Dropped
---
Gold:
Hats:
Robes:
Boots:
Wands:
Athames:
Amulets:
Rings:
Decks:
Pets:
House:
Treasure Cards:
Reagents:
Snacks:
Mounts:
Quest Appearances
---
Hints, Guides and Discussions should be placed in the Discussion tab.
Documentation on how to edit this page can be found at Template:CreatureInfobox/doc
Community content is available under
CC-BY-SA
unless otherwise noted.