The Grand Chasm is the third encountered location after entering The Atheneum. The Grand Chasm is a war-torn zone with a river of lava that runs between the two halves of the zone, forming a dreadful divide in the land; however, this isn't how the zone use to always be. Three ghost NPCs (Edrik Scatterglow, Zelen Battlehorn, and Belia Windgazer) remain to watch over the old vaults of treasure. While journeying through The Grand Chasm your character will travel through time to The Grand Chasm's past to unlock the secrets of today.
Map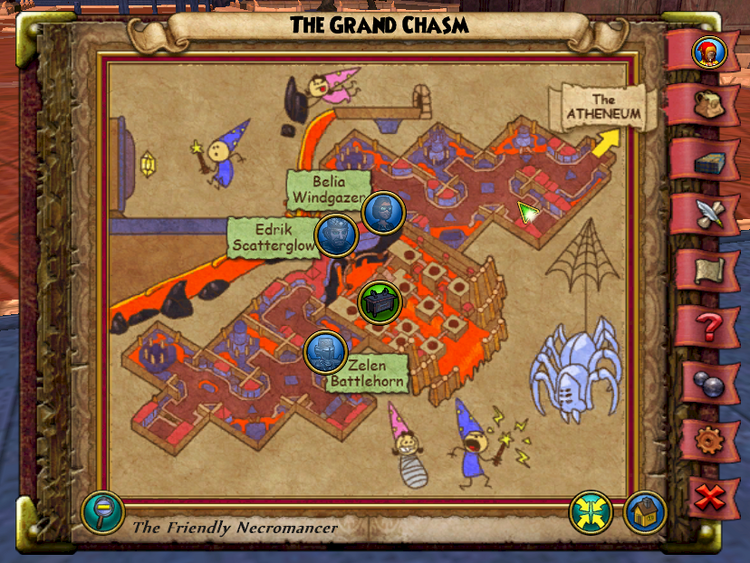 NPCS
Quests
Creatures
Connects To
Available Reagents
Hints, Guides and Discussions should be placed in the Discussion tab.
Community content is available under
CC-BY-SA
unless otherwise noted.