Description
---
Pyromancers must fight Takeda Kanryu in order to get their Smoke Screen spell at Level 38. He appears out in the street, so multiple wizards can fight him simultaneously. Drops no Loot.
Takeda Kanryu at a Glance: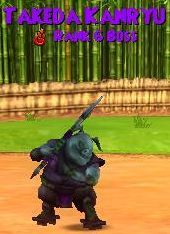 Spells Known
---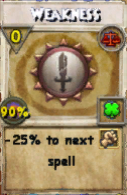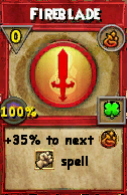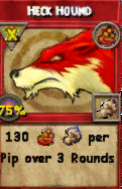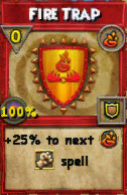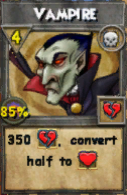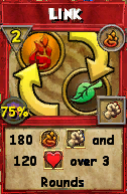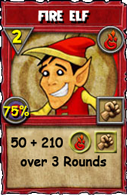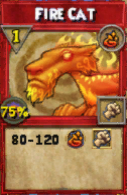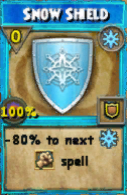 Items Dropped
---
Gold:
Hats:
Robes:
Boots:
Wands:
Athames:
Amulets:
Rings:
Decks:
Pets:
House:
Treasure Cards:
Reagents:
Snacks:
Mounts:
Quest Appearances
---
Hints, Guides and Discussions should be placed in the Discussion tab.
Documentation on how to edit this page can be found at Template:CreatureInfobox/doc
Community content is available under
CC-BY-SA
unless otherwise noted.