Description
---
Spike the Crusher is an optional boss that you can encounter in Big Ben by spilling the three milk bottles that you encounter naturally on your course through the dungeon. If you defeat the Potbellies before you spill all three milk bottles, then you can fight Spike the Crusher without his Potbelly guards. Defeating him also gives the Crusher Crusher badge.
Speech:
1st spill: Did I just hear someone spill some milk? Don't you do that again! Milk is too good to waste!
2nd spill: Ah-oh! That's another one! Do that again and you'll be sorry, milk spiller!
3rd spill: Oh, that's it, you're going to pay for that now! Just wait until I get my paws on you, milk waster!
opening statment: So, you think knocking over my bottles is funny? Well, I'm not one to cry over spilled milk.
Spike is my name and crushing Wizards is my game.
Spike the Crusher at a Glance: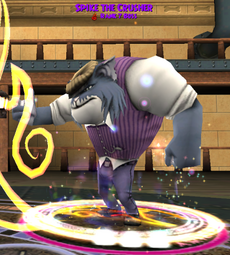 Spells Known
---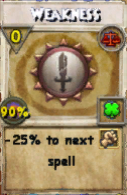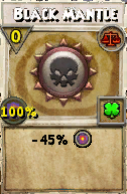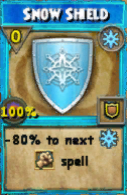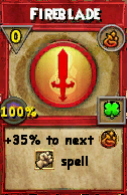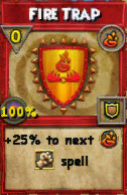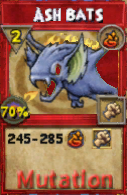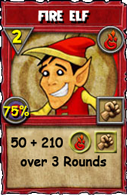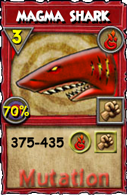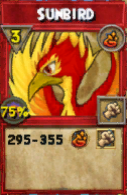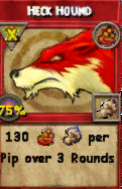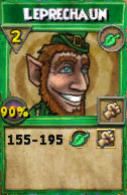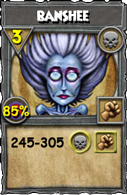 Items Dropped
---
Gold:

78
Robes:
Wands:
Athames:
Amulets:
Rings:
Decks:
Pets:
Treasure Cards:
Reagents:
Snacks:
Mounts:
Quest Appearances
---
Hints, Guides and Discussions should be placed in the Discussion tab.
Documentation on how to edit this page can be found at Template:CreatureInfobox/doc
Community content is available under
CC-BY-SA
unless otherwise noted.