This Is A Stub Please Help Us By Expanding It.
This item does drop in game but I can't remember who I got mine from. Anyone else remember?


Level Required: Level 25+
Bonuses:
+162 Max
+2% Power Pip Chance
No Auction
Drops From
Reward From
Looks Like Item
Vendor
Houghe Warner

Buy Price: 1440 Crowns
---
Male Image

|
Female Image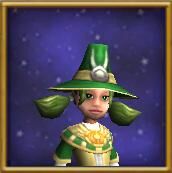 Documentation on how to edit this page can be found at Template:ItemInfobox/doc

Hints, Guides and Discussions should be placed in the Discussion tab.
Community content is available under
CC-BY-SA
unless otherwise noted.