Description
---
Someone once claimed you had to fight this boss as part of the History Revealed quest in the Chamber of Fire, this is no longer true if it once was.
Speech:
"I will feed on the light in your eyes. . ."
Soul Scavenger at a Glance: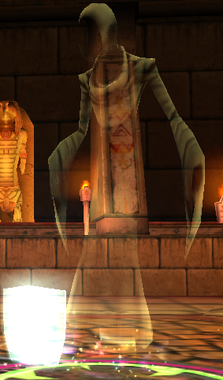 Spells Known
---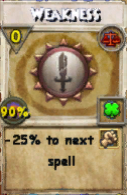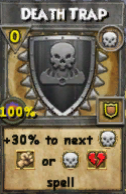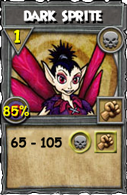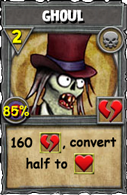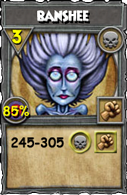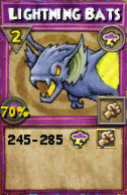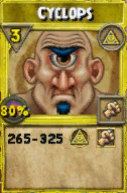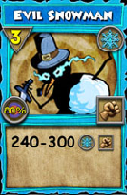 Items Dropped
---
Gold:

17-28
Hats:
Robes:
Boots:
Wands:
Athames:
Amulets:
Rings:
Decks:
Pets:
Treasure Cards:
Reagents:
Snacks:
Mounts:
Quest Appearances
---
Hints, Guides and Discussions should be placed in the Discussion tab.
Documentation on how to edit this page can be found at Template:CreatureInfobox/doc
Community content is available under
CC-BY-SA
unless otherwise noted.