Description
---
Speech
Who dares to slay Serket! That spider was the favored pet of Ngozi the Beguiler! You will pay dearly for such insolence!
Like several creatures in the Tomb of the Beguiler, he can drop Krokotopia and Marleybone items.
Serket Guardian at a Glance: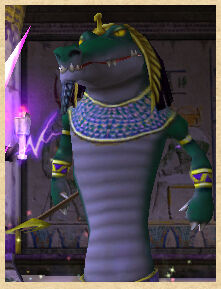 Spells Known
---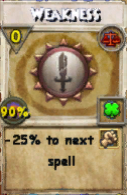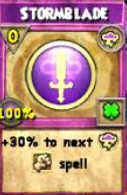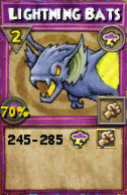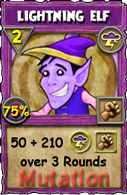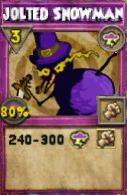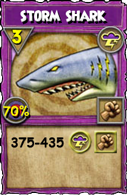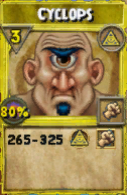 Items Dropped
---
Gold:

18-29
Hats:
Boots:
Wands:
Amulets:
Rings:
Decks:
Treasure Cards:
Reagents:
Snacks:
Mounts:
Quest Appearances
---
Hints, Guides and Discussions should be placed in the Discussion tab.
Documentation on how to edit this page can be found at Template:CreatureInfobox/doc
Community content is available under
CC-BY-SA
unless otherwise noted.