This Is A Stub Please Help Us By Expanding It.

Description
---
Runed Devastator is a hidden boss in Hall of Valor. He is located in the left room near the entrance to the instance.You have to fight the minions (Rubble Reaver) first in order to fight the boss himself.
Runed Devastator at a Glance:
Rank: 7 Boss
Health: 6,500
Creature Class: Elemental
School:

Boost: 50% boost to
Resist: 80% resist to

Physical Attack: Deals 95
damage per pip.
Minion: Rubble Reaver
Location: Grizzleheim- Hall of Valor

Spells Known
---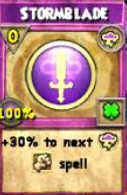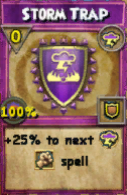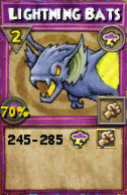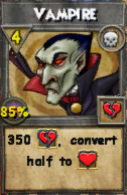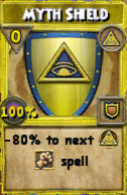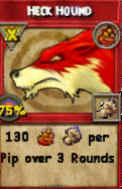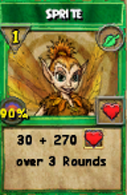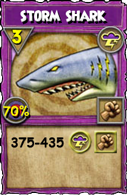 Items Dropped
---
Gold:
Wands:
Athames:
Amulets:
Rings:
Decks:
Pets:
Treasure Cards:
Reagents:
Snacks:
Mounts:
Quest Appearances
---
Hints, Guides and Discussions should be placed in the Discussion tab.
Documentation on how to edit this page can be found at Template:CreatureInfobox/doc
Community content is available under
CC-BY-SA
unless otherwise noted.