Map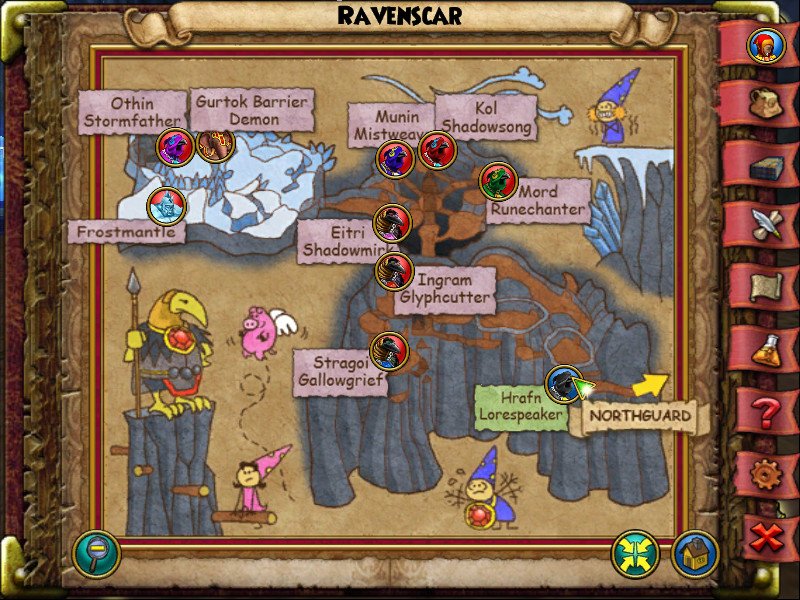 NPCS
Creatures
Places of Interest
1 yardbird in a cave right next to Mord Runechanter. On the map it is the only cave at the very top right that has a point.
1 yardbird outside the door to Othin Stormfather. When facing the door it is to the right.
Connects To

Hints, Guides and Discussions should be placed in the Discussion tab.
Community content is available under
CC-BY-SA
unless otherwise noted.