Description
---
This is the main boss at the end of the Master level Hallowe'en Tower in 2009 and 2010. It only exists during the month of October.
Many of the clothing items he dropped as recorded below are actually MooShu items!
Pumpkin Head at a Glance: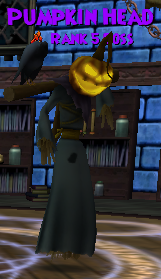 Spells Known
---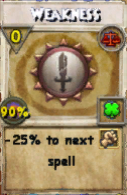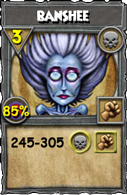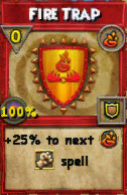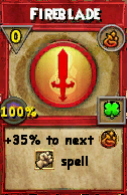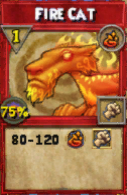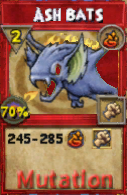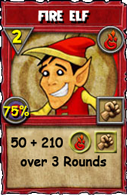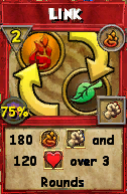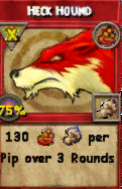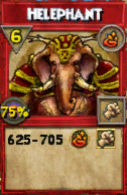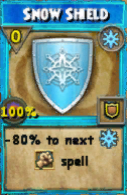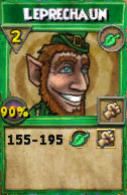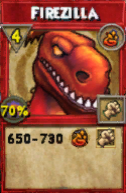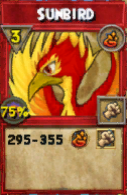 Items Dropped
---
Gold:

154
Wands:
Athames:
Amulets:
Rings:
Decks:
Pets:
Treasure Cards:
Reagents:
Snacks:
Mounts:
Quest Appearances
---
Hints, Guides and Discussions should be placed in the Discussion tab.
Documentation on how to edit this page can be found at Template:CreatureInfobox/doc