Description
---
Pumpkin is a cheating boss. He will do Less Heal More Damage If you heal and will cast a hex on whoever did it. This is the main boss at the end of the Master level Hallowe'en Tower in 2009 - 2011. It only exists during the month of October.
Many of the clothing items he dropped as recorded below are actually MooShu items!
Pumpkin Head at a Glance:

Spells Known
---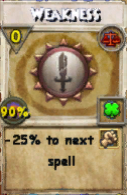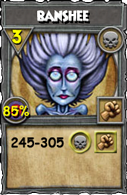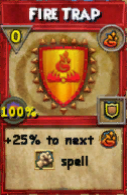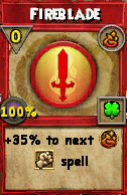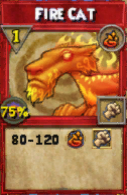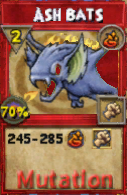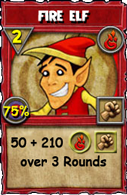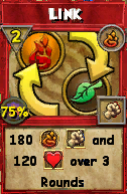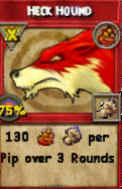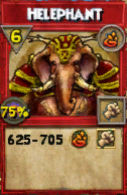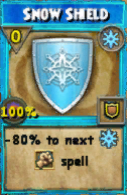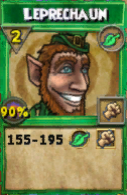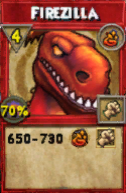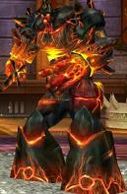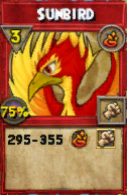 Items Dropped
---
Gold:

154
Wands:
Athames:
Amulets:
Rings:
Decks:
Pets:
Treasure Cards:
Reagents:
Snacks:
Mounts:
Quest Appearances
---
Hints, Guides and Discussions should be placed in the Discussion tab.
Documentation on how to edit this page can be found at Template:CreatureInfobox/doc
Community content is available under
CC-BY-SA
unless otherwise noted.