Description
---
Othin Stormfather is the leader of The Coven. You face him in a duel with the other three Coven Bosses as the final battle in Ravenscar. He seems to be the only one you fight once, and in the final battle the other bosses are stronger when together. They drop unique, high quality hats, robes, and wands representing each school along with a few other items and the Silverback Wildclaw Pet.
Othin Stormfather at a Glance: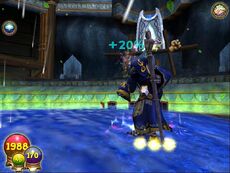 Spells Known
---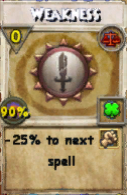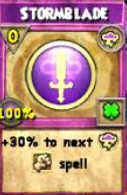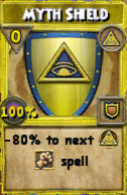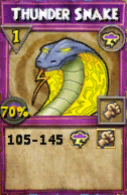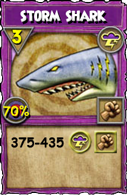 Items Dropped
---
Gold:

222-235
Hats:
Robes:
Boots:
Wands:
Athames:
Amulets:
Rings:
Decks:
Pets:
House:
Snacks:
Mounts:
Quest Appearances
---
Hints, Guides and Discussions should be placed in the Discussion tab.
Documentation on how to edit this page can be found at Template:CreatureInfobox/doc
Community content is available under
CC-BY-SA
unless otherwise noted.