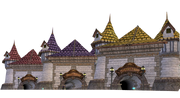 Olde Town, a place you will find hard to forget, mainly because you will be running through it for quite some time as it is the entrance for three seperate streets. Prospector Zeke used to be here selling items but he is now in the Commons.
Additionally, this town has a smith.
Map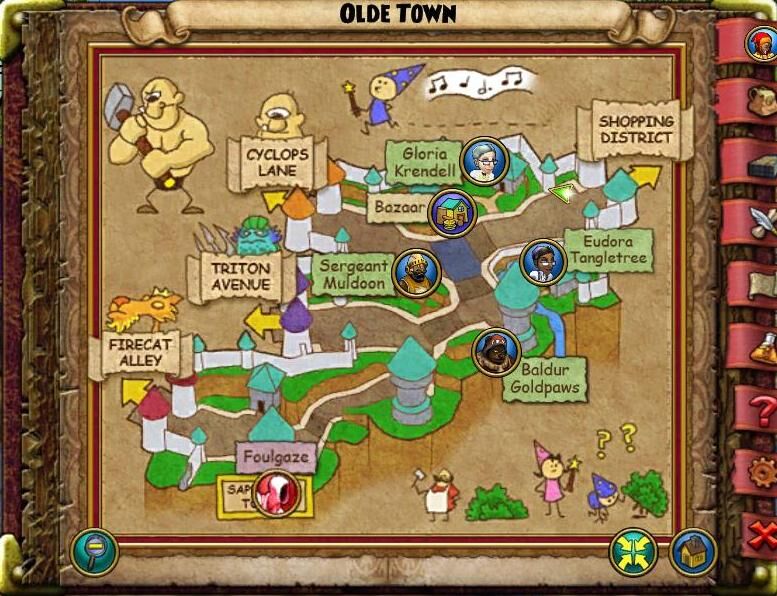 NPCS
Creatures
There are no creatures here - this is a neutral area in which you will regain health over time and find mana wisps.
Places of Interest
Connects To
Available Reagents

Hints, Guides and Discussions should be placed in the Discussion tab.
Community content is available under
CC-BY-SA
unless otherwise noted.