Description
---
Formerly a quest-related boss in Counterweight East. Now an optional boss located in the Ironworks, originally in a "secret" area sealed by a puzzle. The sealed area is now empty, with only a non-active sigil in place. The new location of it is near the Newgate Prison blueprints, under Pops O'Leary, in the factory. Speech:
"The embers of your desire will no longer fuel you after this battle."
Old Smokey at a Glance: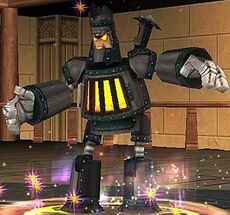 Rank: 5 Boss
Health: 1600
Creature Class: Golem
School:

Boost: 40% boost to
Resist: 70% resist to

Physical Attack: Deals 100

damage per pip.
Minion: Clockwork Warrior
Location: Marleybone- The Ironworks

Spells Known
---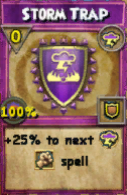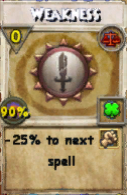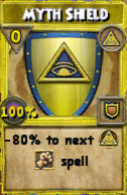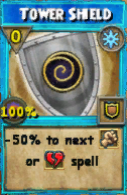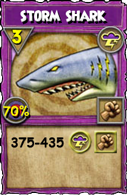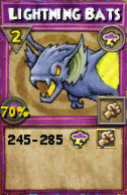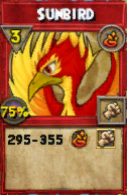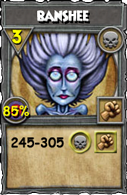 Items Dropped
---
Gold:

38-48
Hats:
Robes:
Boots:
Wands:
Athames:
Amulets:
Rings:
Decks:
Pets:
House:
Treasure Cards:
Reagents:
Snacks:
Mounts:
Quest Appearances
---
Hints, Guides and Discussions should be placed in the Discussion tab.
Documentation on how to edit this page can be found at Template:CreatureInfobox/doc
Community content is available under
CC-BY-SA
unless otherwise noted.