Description
---
In Hyde Park, as part of the earliest storyline quest series where you look for Baxter, you have to fight a lone O'Leary Napper which is actually Balance as opposed to Fire. This Balance version of the creature is Rank 4 Balance with 525 Health, a natural 90 damage death attack, and Balanceblade and Scorpion spells.
O'Leary Napper at a Glance:
Rank: 4
Health: 525
Creature Class: Cat
School:

Boost: 30% boost to

Resist: 30% resist to

Physical Attack: Deals 90

damage per pip.
Location: Marleybone- Hyde Park , The Ironworks

Spells Known
---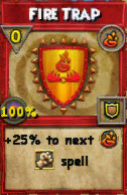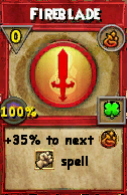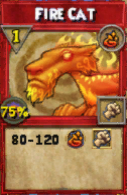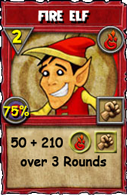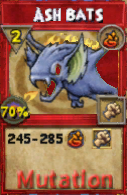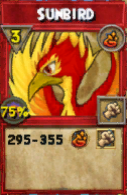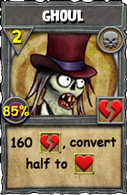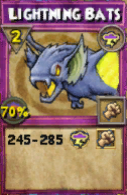 Items Dropped
---
Gold:

9-23
Hats:
Robes:
Boots:
Wands:
Athames:
Amulets:
Rings:
Decks:
Pets:
House:
Treasure Cards:
Reagents:
Mounts:
Quest Appearances
---
Hints, Guides and Discussions should be placed in the Discussion tab.
Documentation on how to edit this page can be found at Template:CreatureInfobox/doc
Community content is available under
CC-BY-SA
unless otherwise noted.