Description
---
Nebit Nirini is one among the four members of the Nirini family located in the Palace of Fire in the Pyramid of the Sun. Overall, he is nearly identical to the Nirini Quartermaster and Nirini Champion fought before him, the only key difference being his minion, which is a Desert Golem instead of the Flame Servant.
Speech:
"Fool! Once I have exhausted your power, let us see if you still approach the Great Nebit Nirini with such disrespect!"
Nebit Nirini at a Glance: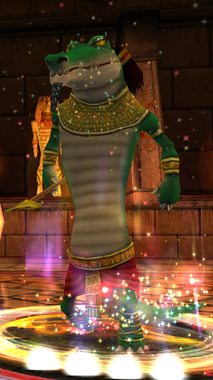 Spells Known
---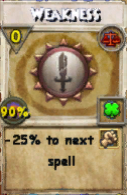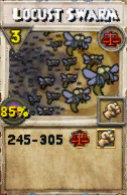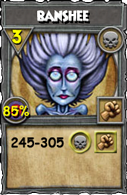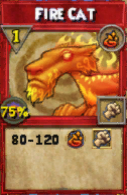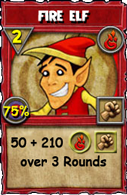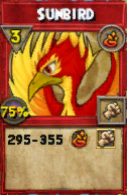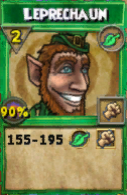 Items Dropped
---
Gold:

17 - 29
Hats:
Robes:
Boots:
Wands:
Athames:
Amulets:
Decks:
Pets:
Treasure Cards:
Reagents:
Snacks:
Mounts:
Quest Appearances
---
Hints, Guides and Discussions should be placed in the Discussion tab.
Documentation on how to edit this page can be found at Template:CreatureInfobox/doc
Community content is available under
CC-BY-SA
unless otherwise noted.