Description
---
Also see Munin Mistweaver (Ravenscar Boss), Munin Mistweaver (Coven Boss) and Munin Mistweaver (NPC)
Munin Mistweaver is one of four leaders of The Coven that Hrafn Lorespeaker tells you is trying to create eternal winter in Grizzleheim, and if you do not stop them they will succeed. During the confusion of war between the wolves and the bears; Munin Mistweaver is sent by The Coven to deceive the Wolf king into continuing his war on the bears. Munin Mistweaver is soon singled out in combat as he tries to hold influence.
You will fight Munin Mistweaver THREE TIMES as you progress through Grizzleheim. This RANK 5 VERSION is the final boss in Mirkholm Keep. Later, you fight him AGAIN as a Rank 7 Boss in Ravenscar before you fight him AGAIN with the rest of The Coven in Ravenscar.
Munin Mistweaver (Mirkholm Keep) at a Glance: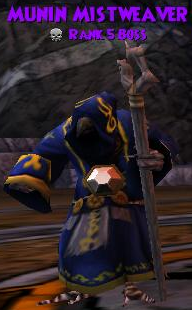 Spells Known
---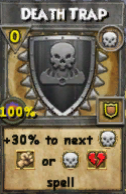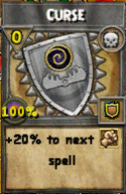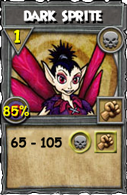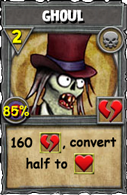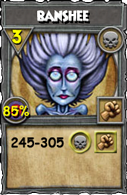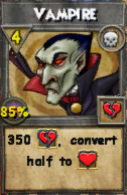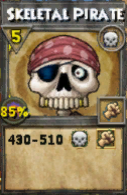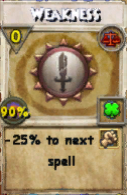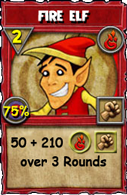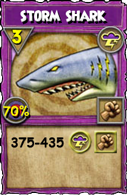 Items Dropped
---
Gold:

58-81
Robes:
Boots:
Wands:
Athames:
Amulets:
Decks:
Pets:
House:
Treasure Cards:
Snacks:
Mounts:
Quest Appearances
---
Hints, Guides and Discussions should be placed in the Discussion tab.
Documentation on how to edit this page can be found at Template:CreatureInfobox/doc
Community content is available under
CC-BY-SA
unless otherwise noted.