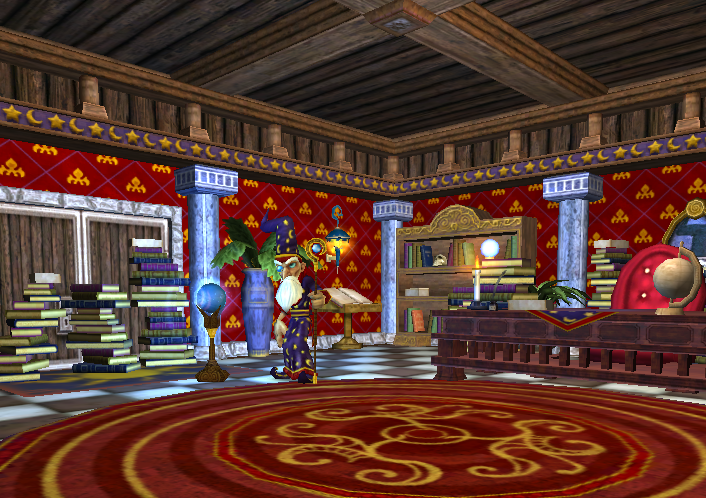 Description
Here you will find Merle Ambrose, who is the Headmaster of the Ravenwood School of Magical Arts. He gives the quests to go to the new worlds, so you will visit often. There are two doors, one of these lead back to The Commons, the other leads to Gamma's Room.f
Gamma's Room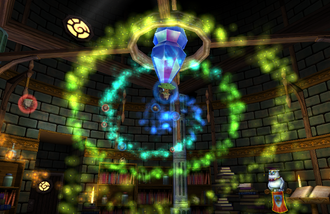 Here you will find Gamma, Merle Ambrose's pet owl. You will need to see him for at least one of your quests. Also here is a 3D copy of the Spiral, which is quite pretty!
NPCS
Cyrus Drake (Special Instance of the Room)
Connects To
Gamma's Room
Headmaster's Room
Hints, Guides and Discussions should be placed in the Discussion tab.
Community content is available under
CC-BY-SA
unless otherwise noted.