Description
---
Meowiarty is an evil cat in Marleybone and is a master thief that is in alliance with Malistaire. He started the O'Leary gang, and was once trapped in Newgate Prison before he escaped. All of Marleybone's police officers have been busy with the problems he has created. He is a parody off of Sherlock Holmes' archenemy Moriarty.
Speech: Malistaire: You again! I don't have time for this. You realize you're too late. With the Krokonomicon, I have everything I need to finish what I have started. But I can't have you following me to Dragonspyre. Meowiarty, take care of this pest once and for all!
Meowiarty before battle: It will be a pleasure to take care of this meddlesome wizard. Once I scratch you off our list, there will be no one to stop us!
After battle: Inconceivable! How can a mere child defeat me? Ha! Grow complacent, wizard, Malistaire will avenge me!
Meowiarty at a Glance: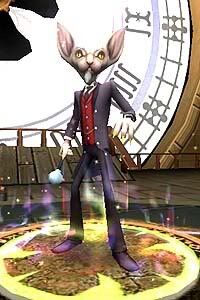 Spells Known
---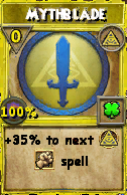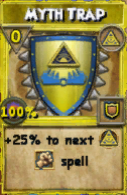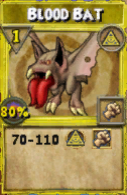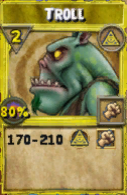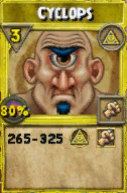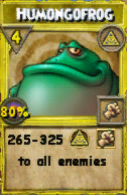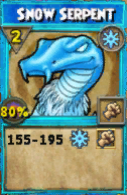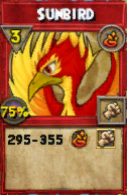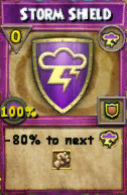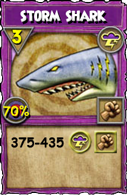 Items Dropped
---
Gold:

10 - 59
Wands:
Athames:
Amulets:
Decks:
Pets:
Reagents:
Snacks:
Mounts:
Quest Appearances
---
Hints, Guides and Discussions should be placed in the Discussion tab.
Documentation on how to edit this page can be found at Template:CreatureInfobox/doc
Community content is available under
CC-BY-SA
unless otherwise noted.