Description
---
Krokenkahmen is the final boss of the Pyramid of the Sun and one of the three rulers of Krokotopia. He is located within the Throne Room of Fire, and he is the second of the two bosses found there. He, like Krokhotep and Krokopatra wears full body armor and a large crown. Since he is a part of the School of Fire, he wears red armor. Like the Manders, his skin turned dark red from being in the Pyramid of the Sun so long. After defeating Prince Manu Nirini and getting the Staff, Professor Winthrop sends you to get the Eye of Krok, which combined with the Staff reveals the location of the Order of the Fang.
Krokenkahmen has the best loot of any bosses in the Pyramid of the Sun. He has a powerful, unique item for each of the seven schools of magic, along with a mix of powerful, non-unique items. He also has the Inferno Cat pet as a unique drop, which adds a Fire Cat card to the player's deck when the player has it following him/her.
Krokenkahmen at a Glance: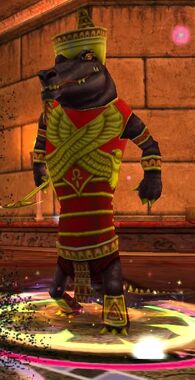 Spells Known
---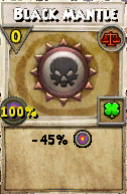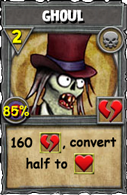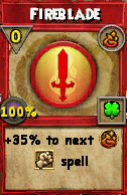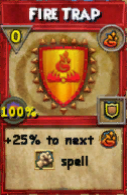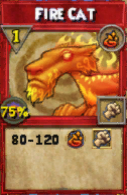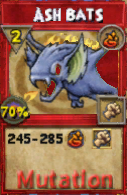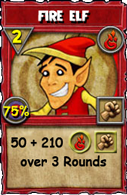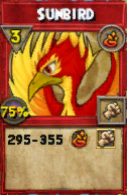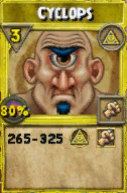 Items Dropped
---
Gold:

37 - 44
Hats:
Robes:
Boots:
Wands:
Athames:
Amulets:
Rings:
Decks:
Pets:
House:
Treasure Cards:
Reagents:
Snacks:
Mounts:
Quest Appearances
---
Hints, Guides and Discussions should be placed in the Discussion tab.
Documentation on how to edit this page can be found at Template:CreatureInfobox/doc
Community content is available under
CC-BY-SA
unless otherwise noted.