Description
---
Speech
Thessse cryssstalsss belongsss to Kraysssysss! Sssecretsss of dragon riding are mine to ussse!
Kraysys at a Glance: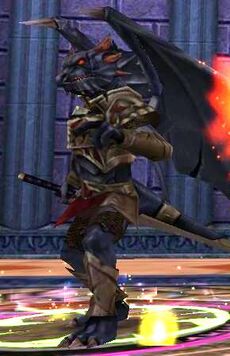 Rank: 8 Boss
Health: 5,000
Creature Class: Draconian
School:

Boost: 50% boost to
Resist: 80% resist to

Physical Attack: Deals 100

damage per pip.
Minion: Fangtooth Lavaspinner
Location: Dragonspyre- The Forum

Spells Known
---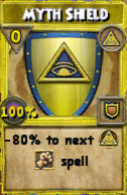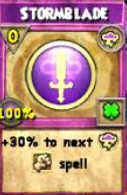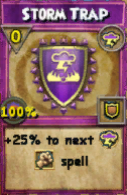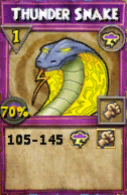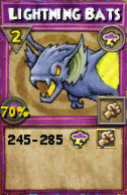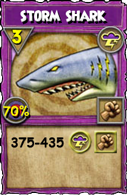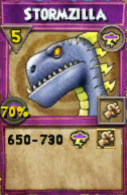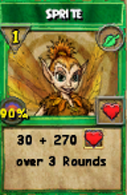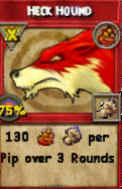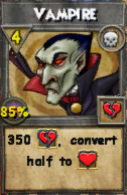 Items Dropped
---
Gold:

105-115
Hats:
Robes:
Boots:
Wands:
Amulets:
Rings:
Decks:
Pets:
Treasure Cards:
Reagents:
Mounts:
Quest Appearances
---
Hints, Guides and Discussions should be placed in the Discussion tab.
Documentation on how to edit this page can be found at Template:CreatureInfobox/doc
Community content is available under
CC-BY-SA
unless otherwise noted.