This Is A Stub Please Help Us By Expanding It.

Description
---
Also see Kol Shadowsong (Coven Boss)
You will fight Kol Shadowsong TWICE (?) as you progress through Grizzleheim. First (?) you fight THIS RANK 7 VERSION in Ravenscar before you fight him AGAIN (Kol Shadowsong (Coven Boss)) with the rest of The Coven in Ravenscar.
Kol Shadowsong (Ravenscar Boss) at a Glance:
Rank: 7 Boss
Health: 4000
Creature Class: Raven
School:

Boost: 50% boost to

Resist: 80% resist to

Physical Attack: Deals ?? 25x25px damage per pip.
Location: Grizzleheim- Ravenscar

Spells Known
---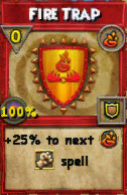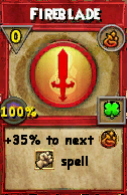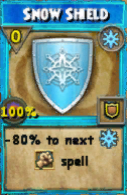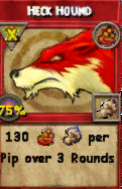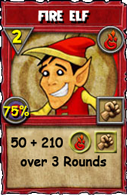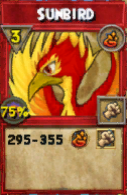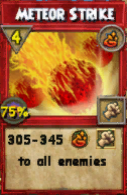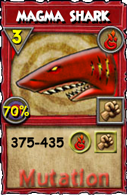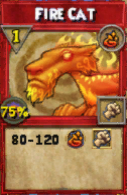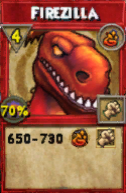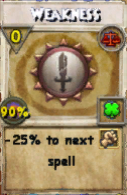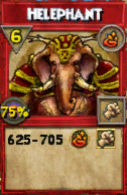 Items Dropped
---
Gold:
Hats:
Robes:
Boots:
Wands:
Athames:
Amulets:
Rings:
Decks:
Pets:
House:
Treasure Cards:
Reagents:
Snacks:
Mounts:
Quest Appearances
---
Hints, Guides and Discussions should be placed in the Discussion tab.
Documentation on how to edit this page can be found at Template:CreatureInfobox/doc
Community content is available under
CC-BY-SA
unless otherwise noted.