This Is A Stub Please Help Us By Expanding It.

Description
---
Myth wizards must fight this boss in order to gain the "Stun" spell. The boss has 1,500 health, and his guard (who apparently is also a boss according to the label) has 1,000 health. They are both myth, so bring your prisms. While fighting him, I used my Cyclops minion. While it says he's myth, he used fire moves and an ice shield on himself. If you trained ice to tower, I would suggest placing in the volcanic shields.
Speech
"What, a wizard!? You must be here to take back this little lady. We here seraphs can turn iron into gold. You're gonna have to fight us for her."
Kenedy the Klaw at a Glance: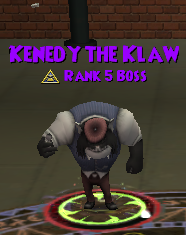 Rank: 5 Boss
Health: 1500
Creature Class: Cat
School:
Boost: 40% boost to

Resist: 70% resist to
Physical Attack: Deals Ice
Location: Marleybone- Chelsea Court

Spells Known
---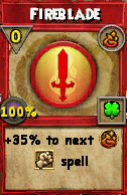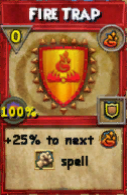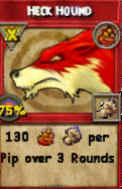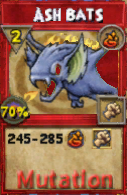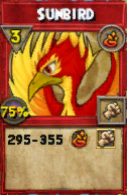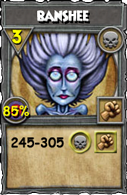 Items Dropped
---
Gold:

25
Hats:
Robes:
Boots:
Wands:
Athames:
Amulets:
Rings:
Decks:
Pets:
House:
Treasure Cards:
Reagents:
Snacks:
Mounts:
Quest Appearances
---
Hints, Guides and Discussions should be placed in the Discussion tab.
Documentation on how to edit this page can be found at Template:CreatureInfobox/doc
Community content is available under
CC-BY-SA
unless otherwise noted.