Description
---
He is one of Meowiarty's allies that terrorizes Knight's Court.
You battle Jacques the Scratcher TWICE in Knight's Court, first as a Rank 5 Boss as part of Wildcat Woes, and again later as a Rank 6 Boss as part of Doctor of Deception. He is loosley based off the infamous 19th century serial killer, Jack the Ripper.
Speech:
First encounter

"Prepare to be scratched out of existence, Wizard!"

First defeat

"It won't be so easy next time. I'm not finished with you yet!"
Jacques the Scratcher staggers off and hisses.

Second Encounter

You, again? Can't believe you found me. Doesn't matter, you'll soon be my next victim!
Jacques the Scratcher (Rank 6) at a Glance: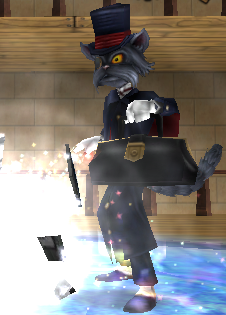 Spells Known
---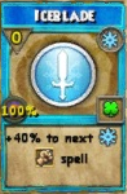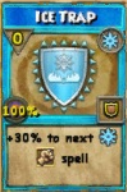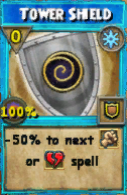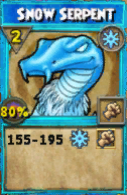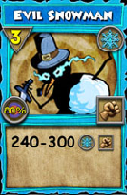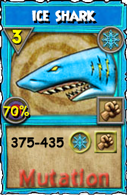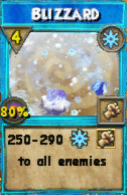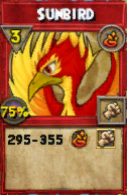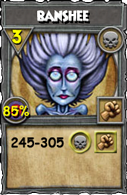 Items Dropped
---
Gold:

56-66
Hats:
Robes:
Boots:
Wands:
Athames:
Amulets:
Decks:
Pets:
House:
Treasure Cards:
Reagents:
Mounts:
Quest Appearances
---
Hints, Guides and Discussions should be placed in the Discussion tab.
Documentation on how to edit this page can be found at Template:CreatureInfobox/doc
Community content is available under
CC-BY-SA
unless otherwise noted.