This Is A Stub Please Help Us By Expanding It.
Description
---
Speech (Before battle): 'I am Iona Pyrelance. I battled my way past the guards of King Betrin and won the Knowledge Crystals that saved my world. Because of me, many have learned the knowledge once reserved for kings! Show me, student, whether you will fight for knowledge!'
Speech (After Battle): 'You have proven you are willing to fight for knowledge. If only the professors of Dragonspyre had learned this lesson.'
Iona Pyrelance at a Glance: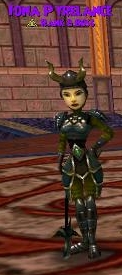 Rank: 8 Boss
Health: 4000
School:

Boost: 50% boost to

Resist: 80% resist to

Physical Attack: Deals 85

damage per pip.
Location: Dragonspyre- The Crucible

Spells Known
---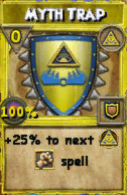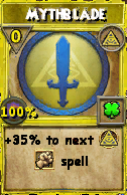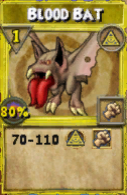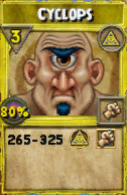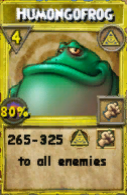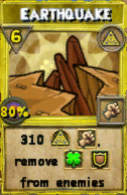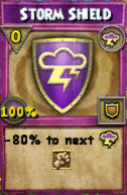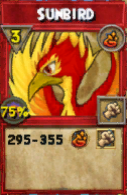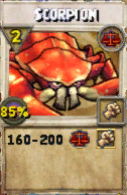 Items Dropped
---
Gold:

62-69
Hats:
Wands:
Athames:
Amulets:
Rings:
Decks:
Pets:
House:
Treasure Cards:
Reagents:
Snacks:
Mounts:
Quest Appearances
---
Hints, Guides and Discussions should be placed in the Discussion tab.
Documentation on how to edit this page can be found at Template:CreatureInfobox/doc
Community content is available under
CC-BY-SA
unless otherwise noted.