Description
---
Note that this is a low rank boss that can get Power Pips, though without any rank 2 spells, they don't really serve any purpose. You can not fight this boss anymore due to the fact he was part of the Selena Gomez quest.
Heinrich Thermidor VIII at a Glance:

Spells Known
---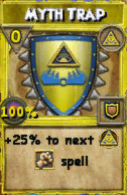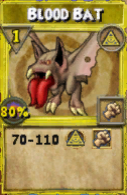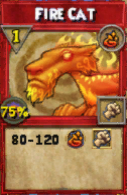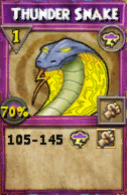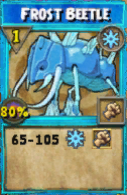 Items Dropped
---
Gold:

4-6
Hats:
Boots:
Wands:
Athames:
Amulets:
Rings:
Decks:
Pets:
House:
Treasure Cards:
Reagents:
Snacks:
Mounts:
Quest Appearances
---
Hints, Guides and Discussions should be placed in the Discussion tab.
Documentation on how to edit this page can be found at Template:CreatureInfobox/doc
Community content is available under
CC-BY-SA
unless otherwise noted.