Description
---
Haunted minions are wooden puppet-like creatures.They are similar to Wooden Golems in appearance, except you can see through them.
Haunted Minion at a Glance: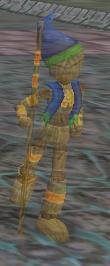 Spells Known
---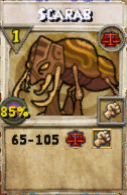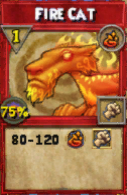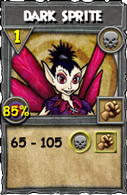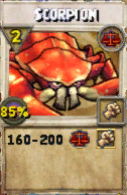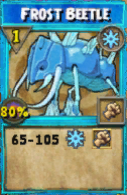 Items Dropped
---
Gold:

1-4
Hats:
Wands:
Athames:
Amulets:
Rings:
Decks:
Pets:
House:
Treasure Cards:
Reagents:
Mounts:
Quest Appearances
---
Hints, Guides and Discussions should be placed in the Discussion tab.
Documentation on how to edit this page can be found at Template:CreatureInfobox/doc
Community content is available under
CC-BY-SA
unless otherwise noted.