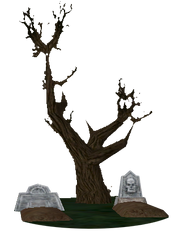 Description
Haunted Cave was once a peaceful, happy neighborhood, but is now a gruesomely horrifying land filled with vile monsters. However, a lot of players come here to level up.
Additionally This cave has a History book. Also, this cave has 1 of 9 Obsidian Chests
Map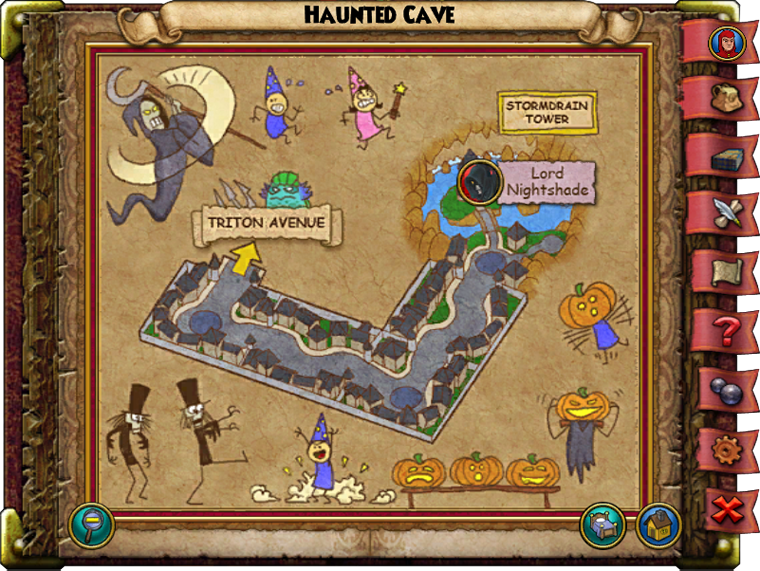 NPCS
Creatures
Places Of Interest
Connects To
Available Reagents
Hints, Guides and Discussions should be placed in the Discussion tab.
Community content is available under
CC-BY-SA
unless otherwise noted.