Description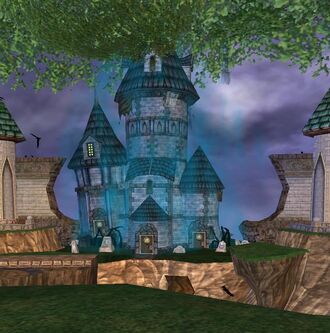 For the Hallowe'en 2009 - 2013 Event there are three different towers to choose from in order of increasing difficulty:
Apprentice: 5 Floors. Boss is Hallowe'en Trickster
Adept: 5 Floors. Boss is The Reaper
Master: 5 Floors. Boss is Pumpkin Head
NPCS
Creatures
Connects To

Hints, Guides and Discussions should be placed in the Discussion tab.
Community content is available under
CC-BY-SA
unless otherwise noted.