Description
---
A normal boss in Newgate Prison while chasing Meowiarty in the quest: Stop That Cat!
Speech
Encounter:"You'll Never Catch Meowiarty"
Defeat: "Have mercy on me. I've got three littl'uns at home. Meowiarty just left, I'm telling you. You can still catch him.

He said something about the Old Warehouse."
Gibson O'Leary at a Glance: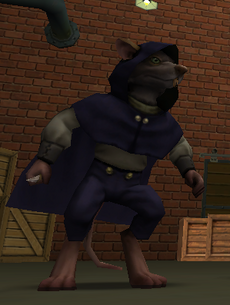 Spells Known
---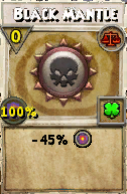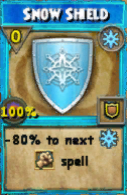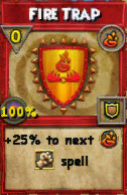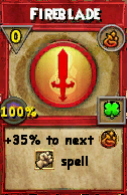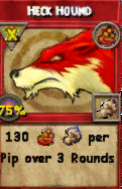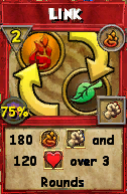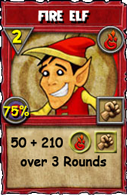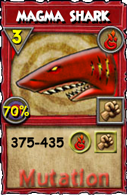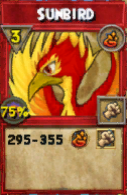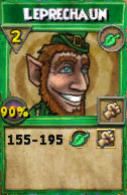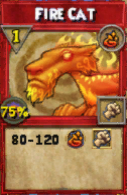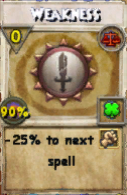 Items Dropped
---
Gold:

28-46
Hats:
Boots:
Wands:
Athames:
Amulets:
Rings:
Pets:
House:
Treasure Cards:
Reagents:
Snacks:
Mounts:
Quest Appearances
---
Hints, Guides and Discussions should be placed in the Discussion tab.
Documentation on how to edit this page can be found at Template:CreatureInfobox/doc
Community content is available under
CC-BY-SA
unless otherwise noted.