Description
---
Sylvia Drake was the former Life teacher at Ravenwood and wife of Malistaire. Malistaire's grief over Sylvia's sudden death has caused him to attempt to use the Krokonomicon to bring her back to life. Cyrus Drake sends the player to explore her tomb in the Necropolis, where the player discovers she has become a wraith, and must be defeated in combat to be released from the Undead.
Dialogue: "Malistaire? is that you? Have you come for me? It's so cold here... so dark and I'm so alone... You're not Malistire! What have you done to him?! I won't harm him... you'll never get me to betray my beloved husband!"
Ghost of Sylvia Drake at a Glance: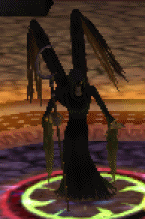 Spells Known
---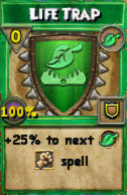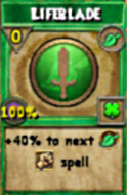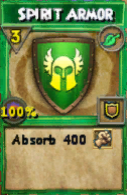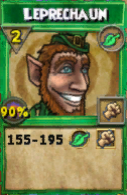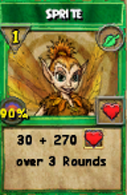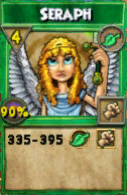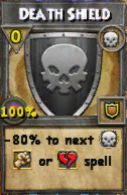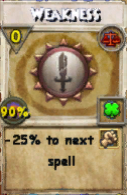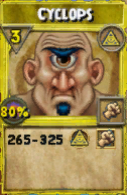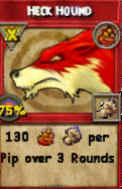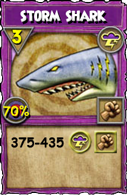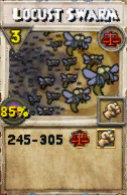 Items Dropped
---
Gold:

99-107
Wands:
Athames:
Amulets:
Decks:
Pets:
House:
Treasure Cards:
Reagents:
Snacks:
Mounts:
Quest Appearances
---
Hints, Guides and Discussions should be placed in the Discussion tab.
Documentation on how to edit this page can be found at Template:CreatureInfobox/doc
Community content is available under
CC-BY-SA
unless otherwise noted.