Description:
---
The Ghastly Spectre is summoned by Animate for 8 Pips.
Ghastly Spectre at a Glance: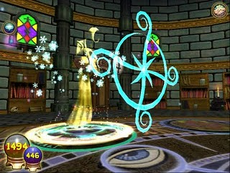 Rank: 8
Health: 800
Creature Class: Minion
School:

Pip Cost: 8

|Spells Known:
---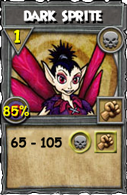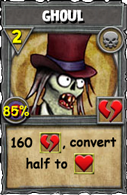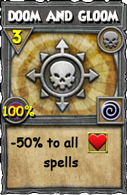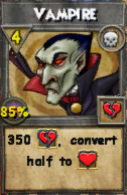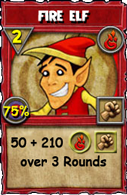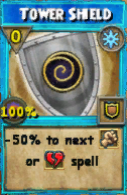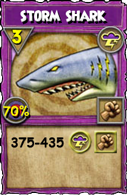 Hints, Guides and Discussions should be placed in the Discussion tab.

Documentation on how to edit this page can be found at Template:MinionInfobox/doc
Community content is available under
CC-BY-SA
unless otherwise noted.