Description
---
Speech before
Electra Stormcloud

"Save us please! We're held here by General Akilles."

General Akilles

"What!?! You are here to rescue these students? That I cannot allow! I am honor-bound to keep them until I am told otherwise."
But if you were to defeat me, I would be honor-bound to free them for you...
If you want their freedom, you will have to fight me for it. And mind you, I will put up a good fight!"
Speech after
General Akilles

"You have defeated me, brave wizard, so I must honor your request to free the students.
My master will be angry that I let them go, but I must obey the Cyclops Code of Honor. Go now, they are free."

Electra Stormcloud

"Thank you for freeing us! We were starting to believe that no one was coming to help us."

Garrick Goldenhawk

"Thank goodness you showed up. No telling who would have come to rescue us."

Rosie Ironheart

"I thought at least Professor Drake would have come looking for us but he didn't. Thank you for coming to our aid!"
General Akilles at a Glance: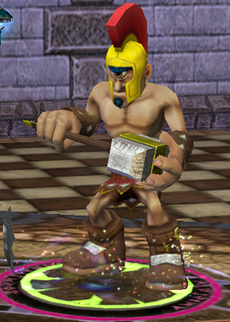 Spells Known
---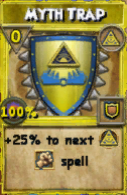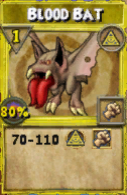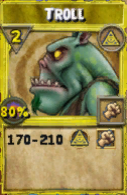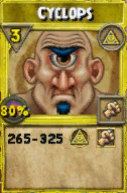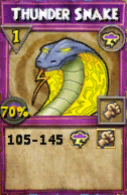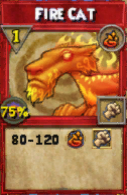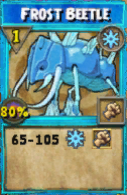 Items Dropped
---
Gold:

3-19
Hats:
Robes:
Boots:
Wands:
Amulets:
Rings:
Decks:
Pets:
Treasure Cards:
Reagents:
Mounts:
Quest Appearances
---
Hints, Guides and Discussions should be placed in the Discussion tab.
Documentation on how to edit this page can be found at Template:CreatureInfobox/doc