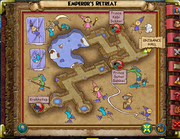 "So you feel you are worthy of Entering the Emperor's Retreat?
Not on your life, you lowly worm!"
"Only four at a time can be in a Dungeon so bring your best
warriors! And when everyone leaves, the level will reset in a short
amount of time."
"You can replay this area, allowing you to gain additional unique
loot. But only if you survive!"
Map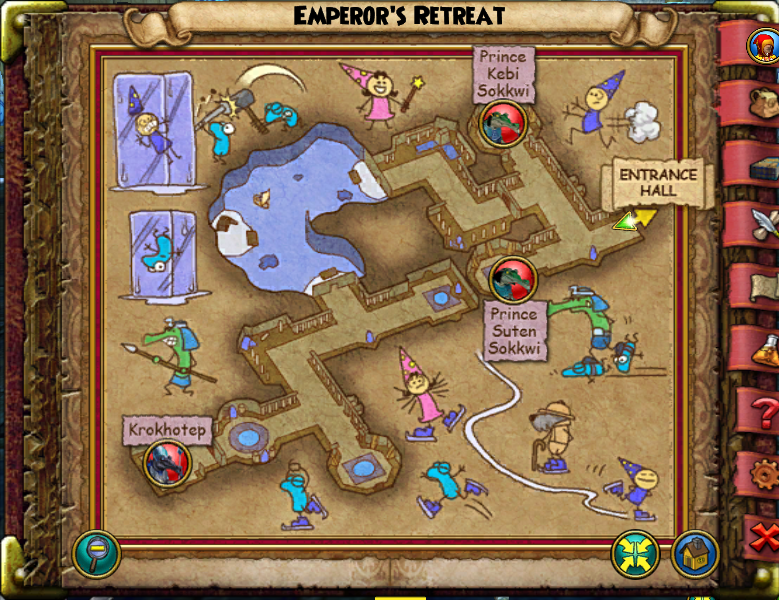 NPCS
Creatures
Bosses
Connects To
Available Reagents
Hints, Guides and Discussions should be placed in the Discussion tab.
Community content is available under
CC-BY-SA
unless otherwise noted.