Description
---
Cyrus Drake is the Myth Teacher (who dislikes newcomers) of Ravenwood and Malistaire's brother. He, unlike Malistaire, is on the good side. You fight him in order to gain access to Dragonspyre.
Speech: (in the School) Oh? You really think you can outwit Malistaire? *Cyrus peers down at you, then seems to make a decision.* Well then, meet me in my Tower and we'll discuss strategy.
(in the Tower) I need to know if you've any hope of surviving against my brother Malistaire. The only way can be sure is to challenge you myself. Stand your ground!
(after battle) Hmmmm...you're better than I thought...Maybe you have a fighting chance. Do not get overconfident, though! Mallistaire is extremely dangerous, far more than I was. You will need my help to defeat him. Meet me in Dragonspyre.
Cyrus Drake (Battle) at a Glance:
Rank: 7 Boss
Health: 5,000
Creature Class: Wizard
School:
Boost: 50% boost to

Resist: 80% resist to
Physical Attack: Deals 100
damage per pip.
Location: Wizard City- Ravenwood - Myth Tower

Spells Known
---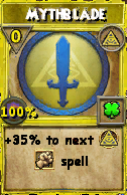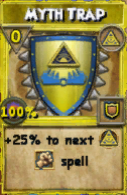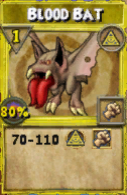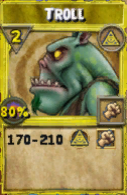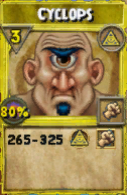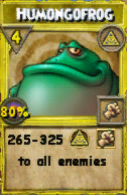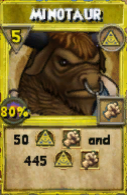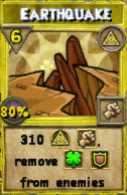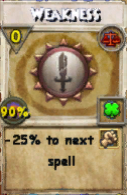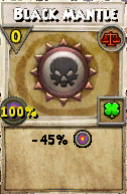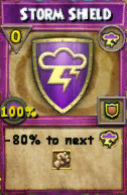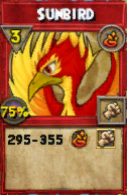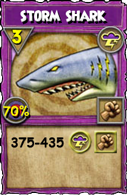 Items Dropped
---
Gold:

14-25
Hats:
Robes:
Boots:
Wands:
Athames:
Amulets:
Rings:
Decks:
Pets:
House:
Treasure Cards:
Reagents:
Snacks:
Mounts:
Quest Appearances
---
Hints, Guides and Discussions should be placed in the Discussion tab.
Documentation on how to edit this page can be found at Template:CreatureInfobox/doc
Community content is available under
CC-BY-SA
unless otherwise noted.