Description
---
Being a Balance Spellcaster, the Crystalline Queen is resistant to all pure Balance Spells like: Judgement, Sand Storm, Power Nova, Scorpion, etc., with the exception of Spectral Blast and Hydra. However, all Spirit School Spells, and even Storm Spells (when using the Storm to Myth conversion prism, but not the Myth to Storm conversion prism) will be boosted by her natural weakness to them.Drops the best life amulet.
Speech: 'With crystal eyes I do perceive, a Wizard seeks my life to leave. Two legs carry you: no match for my eight. Survive you will not, simple truth I do state.'
Crystalline Queen at a Glance: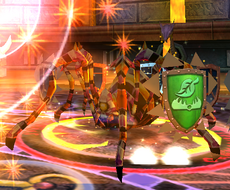 Spells Known
---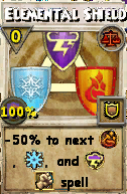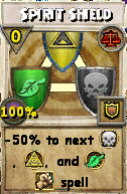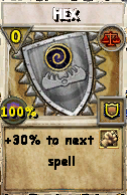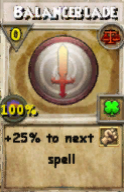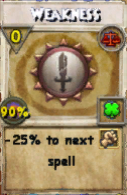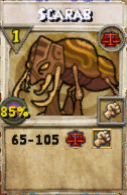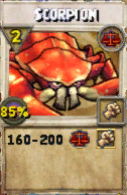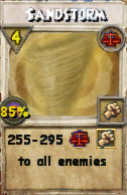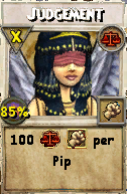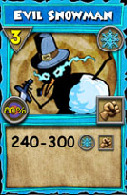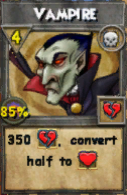 Items Dropped
---
Gold:

113-122
Wands:
Amulets:
Decks:
Pets:
Treasure Cards:
Reagents:
Snacks:
Mounts:
Quest Appearances
---
Hints, Guides and Discussions should be placed in the Discussion tab.
Documentation on how to edit this page can be found at Template:CreatureInfobox/doc
Community content is available under
CC-BY-SA
unless otherwise noted.