Description
---
Speech: Before: "If you have no offering for me, I shall take my reward in your defeat!"
After : You have beaten me, but the rise of the undead is still among us ...
The Crypt Scavenger is a wraith trying to take control over the entire Tomb of Storms in Krokotopia, and looks like Lord Nightshade is in Wizard City.
Crypt Scavenger at a Glance: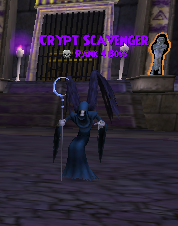 Spells Known
---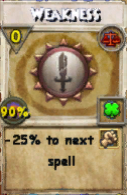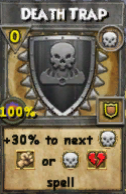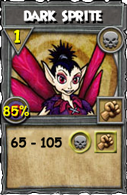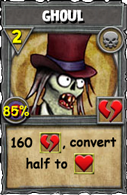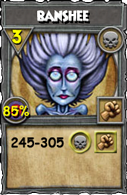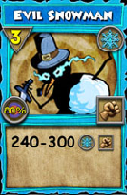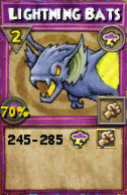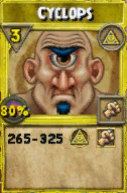 Items Dropped
---
Gold:

28-35
Hats:
Robes:
Boots:
Wands:
Amulets:
Decks:
Pets:
Treasure Cards:
Reagents:
Snacks:
Mounts:
Quest Appearances
---
Tomb town
Hints, Guides and Discussions should be placed in the Discussion tab.
Documentation on how to edit this page can be found at Template:CreatureInfobox/doc