This Is A Stub Please Help Us By Expanding It.
Description
---
The Crypt Crawler is the second strongest mob in BriskBreeze Tower. It looks like Rotting Fodder
Encounters
You encounter the Crypt Crawler on floors 2, 6, and 9 of BriskBreeze Tower. During the encounters there are two Crypt Crawlers mixed with two Frost Phantom or Argent Clatterer's.
Crypt Crawler at a Glance:

Spells Known
---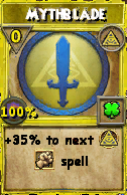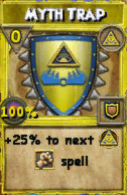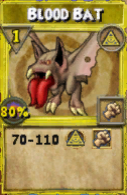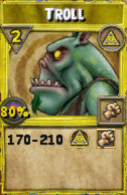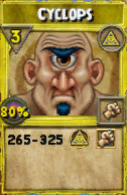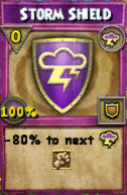 Items Dropped
---
Gold:
Hats:
Robes:
Boots:
Wands:
Athames:
Amulets:
Rings:
Decks:
Pets:
House:
Treasure Cards:
Reagents:
Snacks:
Mounts:
Quest Appearances
---
Hints, Guides and Discussions should be placed in the Discussion tab.
Documentation on how to edit this page can be found at Template:CreatureInfobox/doc
Community content is available under
CC-BY-SA
unless otherwise noted.