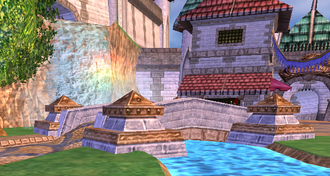 The Commons plays a two-fold role in Wizard City. It serves as a connection point to the majority of the important neutral areas, such as the Shopping District and Merle Ambrose's Home, and is an area that nearly all wizarding students go to recharge their health and mana through, respectively, regeneration and wisps.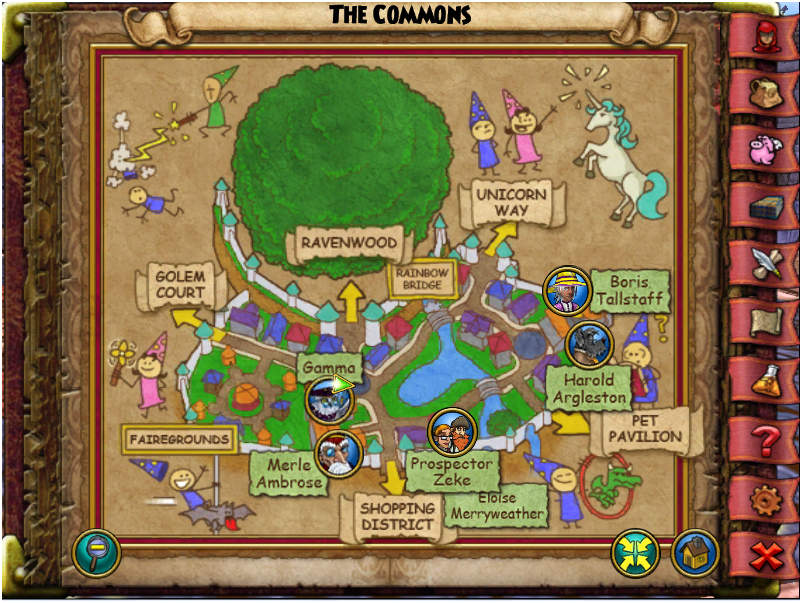 Places of InterestEdit
Minigame FairegroundsEdit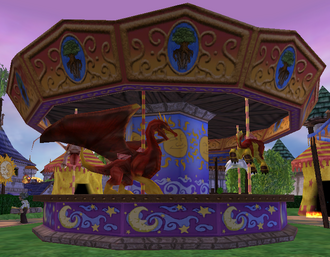 At the Minigame Fairegrounds, there are a variety of mini games for one to play. Currently, there are eight mini games available; simply activate one of the colored circles in front of the faireground tents, and select one of the eight games to play. By playing games, a Wizard can replenish mana, earn gold, items, or treasure cards, and refill potions.
Additionally, this area has a smith.
Mini GamesEdit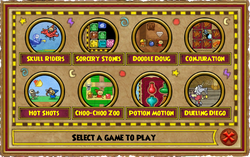 Connects To:Edit
Available Reagents Edit

Hints, Guides and Discussions should be placed in the Discussion tab.