Description
---
Chester Droors cheats by saying "Don't you know how to use traps?" Then he uses helping hands out of turn. You can end helping hands early if you use a trap spell on him.
Speech
"I hadn't anticipated you discovering my connection with the Green Men so soon! You won't leave here to warn the others! Time to review your homework. Today's subject: Traps!"
Chester Droors at a Glance:

Spells Known
---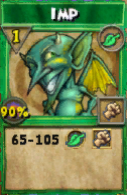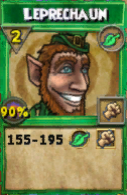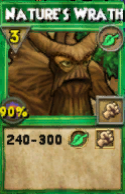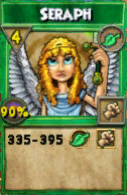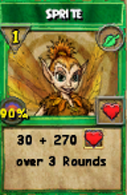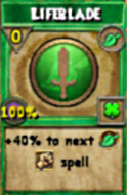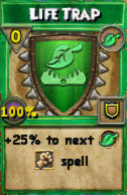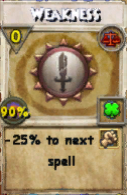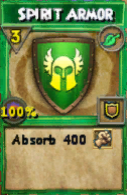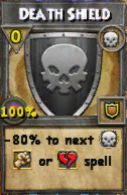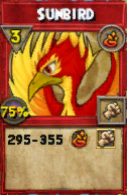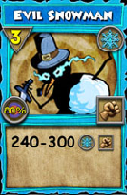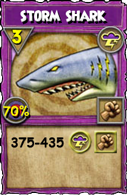 Items Dropped
---
Gold:

19-29
Hats:
Robes:
Boots:
Wands:
Athames:
Amulets:
Decks:
Pets:
Treasure Cards:
Reagents:
Snacks:
Mounts:
Quest Appearances
---
Hints, Guides and Discussions should be placed in the Discussion tab.
Documentation on how to edit this page can be found at Template:CreatureInfobox/doc
Community content is available under
CC-BY-SA
unless otherwise noted.