Description
---
Speech:
"I am Boris Blackrock, the Obsidian Golem. The Council trained me to defend the Wizard's knowledge from the warriors. When the Wizards summoned the Titan, I alone had the knowledge to fight it. I met it in battle, and though I fought bravely and with great skill, it was not enough. My body was destroyed. When I fell, so did Dragonspyre. Defeat me, and you show yourself to be Dragonspyre's greatest hero."
Boris Blackrock at a Glance:
Rank: 8 Boss
Health: 7,000
Creature Class: Elemental
School:

Boost: 50% boost to

Resist: 80% resist to

Physical Attack: Deals ???

damage per pip.
Location: Dragonspyre- The Crucible

Spells Known
---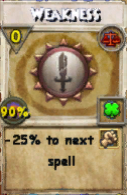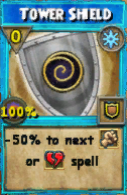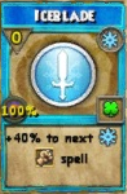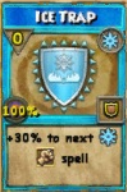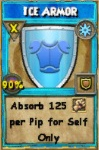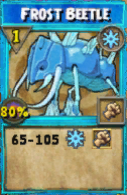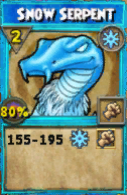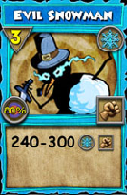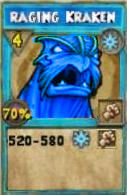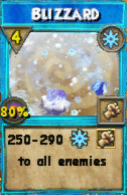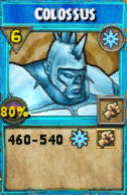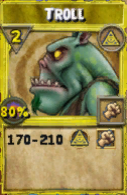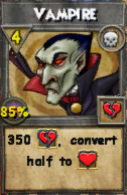 Items Dropped
---
Gold:

60-70
Wands:
Amulets:
Decks:
Pets:
Treasure Cards:
Reagents:
Snacks:
Mounts:
Quest Appearances
---
Hints, Guides and Discussions should be placed in the Discussion tab.
Documentation on how to edit this page can be found at Template:CreatureInfobox/doc
Community content is available under
CC-BY-SA
unless otherwise noted.