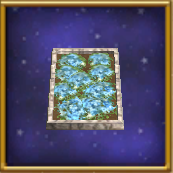 Type:
House - Plant Life
Tradable: Yes
Auction: Yes

Buy From

Buy Price: 325 gold
Sell Price: 21 gold
Reward From

Hints, Guides and Discussions should be placed in the Discussion tab.
Documentation on how to edit this page can be found at Template:HousingInfobox/doc.
Community content is available under
CC-BY-SA
unless otherwise noted.