Description
---
There are two Splithoof Ragers in the cave with Bloodseeker. If you are alone, be careful that you don't end up fighting them without Bloodseeker. They instantly reappear upon defeat, preventing you from fighting Bloodseeker alone.
Bloodseeker at a Glance:

Spells Known
---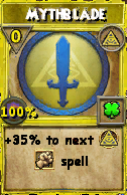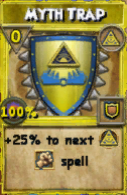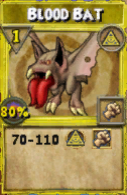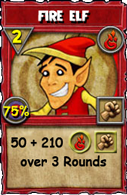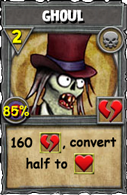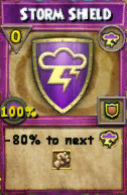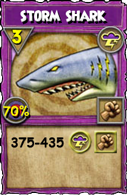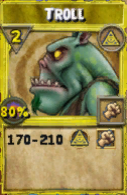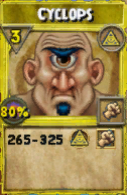 Items Dropped
---
Gold:

37-53
Robes:
Wands:
Athames:
Amulets:
Rings:
Decks:
Pets:
House:
Treasure Cards:
Reagents:
Snacks:
Mounts:
Quest Appearances
---
Hints, Guides and Discussions should be placed in the Discussion tab.
Documentation on how to edit this page can be found at Template:CreatureInfobox/doc
Community content is available under
CC-BY-SA
unless otherwise noted.