Description
---
Akuji is a secret boss in the Tree of Life instance. He is located in the house in the bottom right corner of the map. IMPORTANT NOTE: The average boss battle has one boss and one minion, or one boss and three minions if more than two players are challenging. However, if more than two players challenge Akuji they will face three similar bosses (all Akuji) and only one minion. A third or fourth player leaving and re-entering the hut will cause two more Akuji to respawn.
Speech:
"Another wizard to conquer. How I wish someone would send me a real challenge..."
Akuji at a Glance: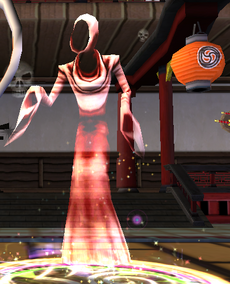 Rank: 6 Boss
Health: 4,000
Creature Class: Undead
School:

Boost: 50% boost to

Resist: 80% resist to

Physical Attack: Deals 100

damage per pip.
Minion: Kakeda Spirit Slave
Location: MooShu- Tree of Life

Spells Known
---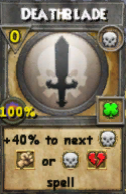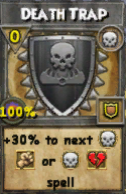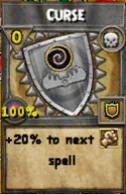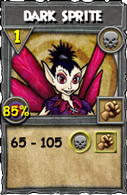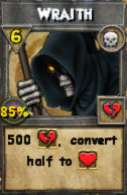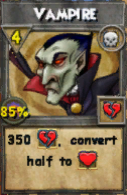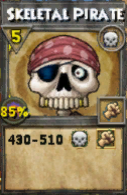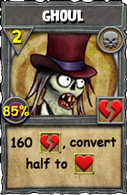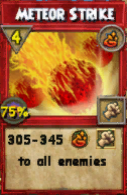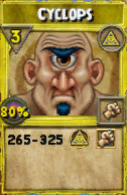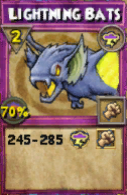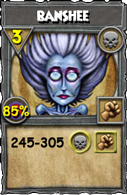 Items Dropped
---
Gold:

54-67
Robes:
Boots:
Wands:
Amulets:
Rings:
Decks:
Treasure Cards:
Reagents:
Snacks:
Mounts:
Quest Appearances
---
Hints, Guides and Discussions should be placed in the Discussion tab.
Documentation on how to edit this page can be found at Template:CreatureInfobox/doc
Community content is available under
CC-BY-SA
unless otherwise noted.